mlkidz is our ministry to families with children birth through 5th grade. mlkidz is aimed at helping kids learn more about who God is and how He loves and cares for them. our desire is to help them grow in loving him and loving his. our mission is to partner with parents to train up the next generation of Christ followers.
rsvp helps us be best prepared for your littles and equip our teachers for the night.
what your kiddo can expect.
when your kids join us for a night in mlkidz, they will be entering into a welcoming and loving environment! they can expect a night of worship, lessons, gospel-driven discussions and activities! each group has a lead volunteer teacher and support volunteers that intentionally engage with the kiddos!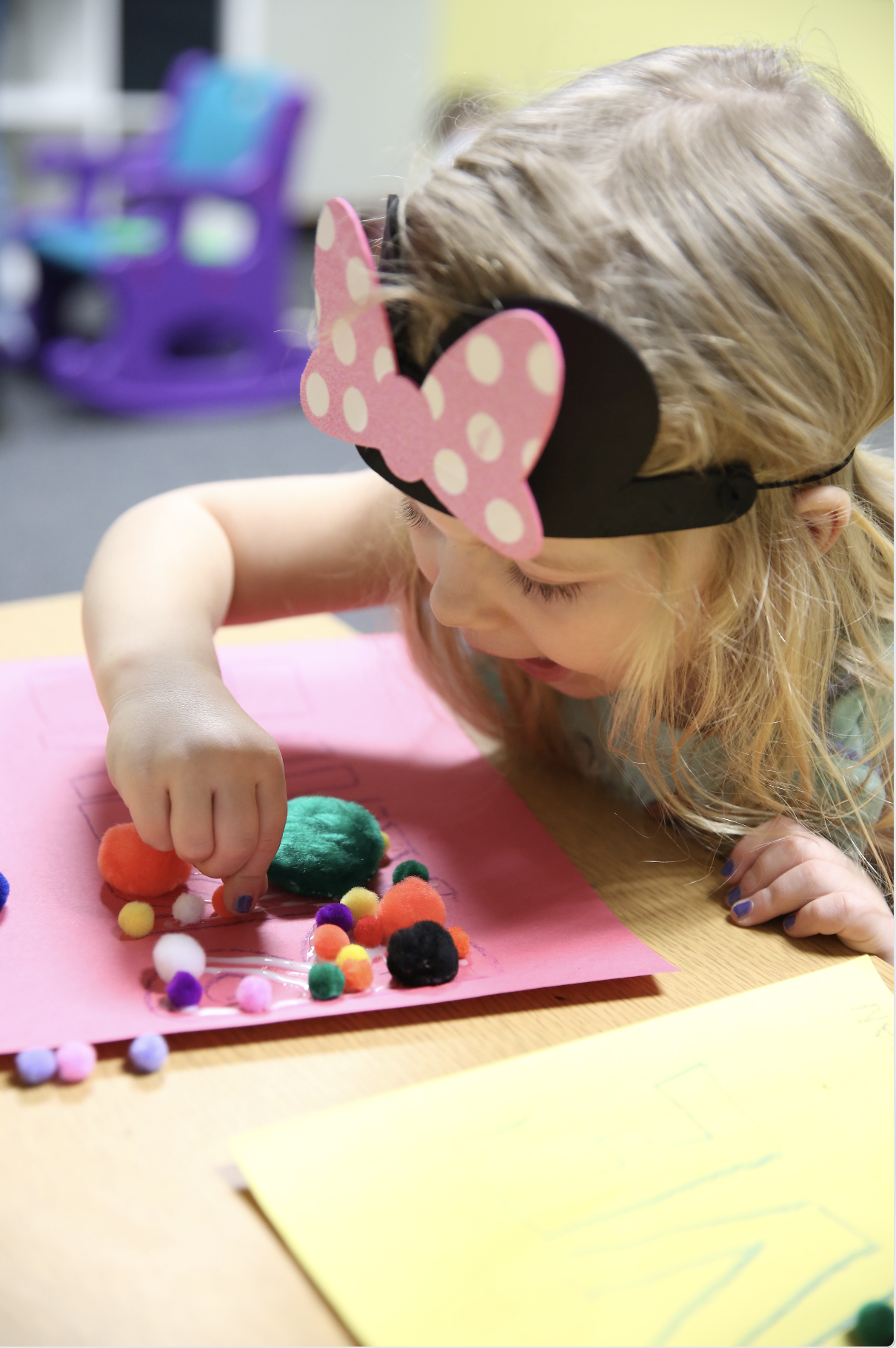 what is the check-in/check-out process?
upon arriving at matthias, you will check in your child(s) at the check in station and receive your parent tag. (see video)
check-in happens 7 minutes prior to worship for the 530p gathering and reopens following the first worship set. check-in happens following the first worship set in the 710p gathering.
check-out happens promptly following the gathering to help us with the quick transition between gatherings. you MUST have your parent tag from check in to pick up your child.
do the teachers have background checks?
yes. we use Checkr to run background checks on all volunteers to ensure your child's safety.
what curriculum do you use?
we use the gospel project® as the backdrop of our weekly mlkidz lessons and activity. the gospel project® immerses kids in the gospel through every story, theological concept, and call to mission from genesis to revelation. ultimately, the gospel message changes everything; heart transformation can only take place when a child experiences the gospel. through the gospel project® for kids, kids and preschoolers will understand the Bible is not just a collection of stories, but one unified story—God's story of redemption.
what is there for families outside of wednesday nights?
toddler mornings – on friday mornings from 9:30-10:30 we meet at mcnair park in st. charles – time for our families with littles to have a time of parents and kids getting to fellowship!
weekly parent resources coming soon!
how do i get to my kid if they need me or i need them?
if your child needs you for some reason during the gathering, your parent tag number will display in the corner of the video screens in the auditorium. if you were to need them, you can make your way to the mlkidz hallway and ring the doorbell.
question? we'd love to hear from you